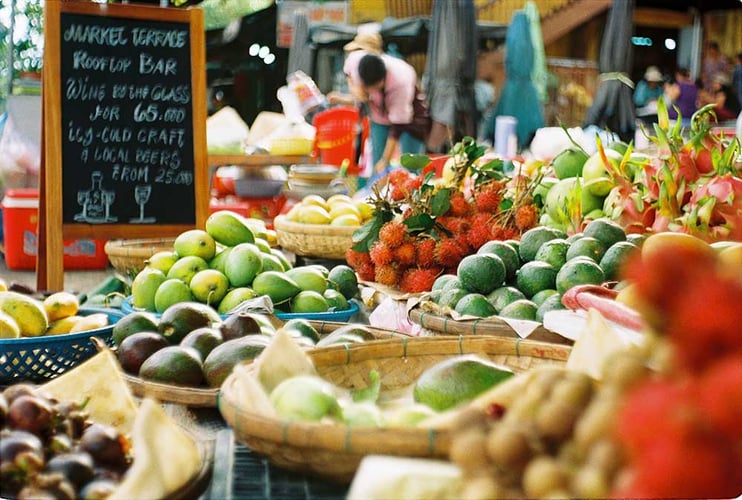 Asia is synonymous with diversity, not only amongst people but in their food as well. It is also synonymous with the largest wet markets and fresh food served on the streets or small restaurants. Over the years, the requirements for clean safe food sourced from a clean environment have exponentially increased.
In the last decade alone the spread of ASF, foot and mouth and of course Covid have forced Asian food suppliers and consumers to consider strict sourcing of food from those they deem are up to a certain food safety standard, whether this be a small time processing plant employing a handful of staff or a conglomerate that feeds the region.
However, this was not the case before. Prior to the early 2000's, food manufactures in Asia did not have the standards or the knowledge to instill proper hygiene protocol amongst their employees. The basic hygiene steps would be to soap and wash hands, use a foot bath or at the extreme end, use a form of disinfectant on their hands.
The traditional industrial hygiene situation in Asia
Many workers and employees would line up for long periods of time causing bottle necks with the hygiene process. Also the concept of Hygiene Lock was not known therefore not monitored. This was increasingly present in the meat processing and food processing plants that had hundreds of workers per shift. Rapid bacterial spreading such as salmonella were common in these factories.
Additionally, in terms of foot baths, the disinfectants in foot baths were never changed throughout a shift nor did it recirculate causing contamination to sit in the baths. When workers stepped into the food baths and walk around it further spread contaminated disinfected water around the facility.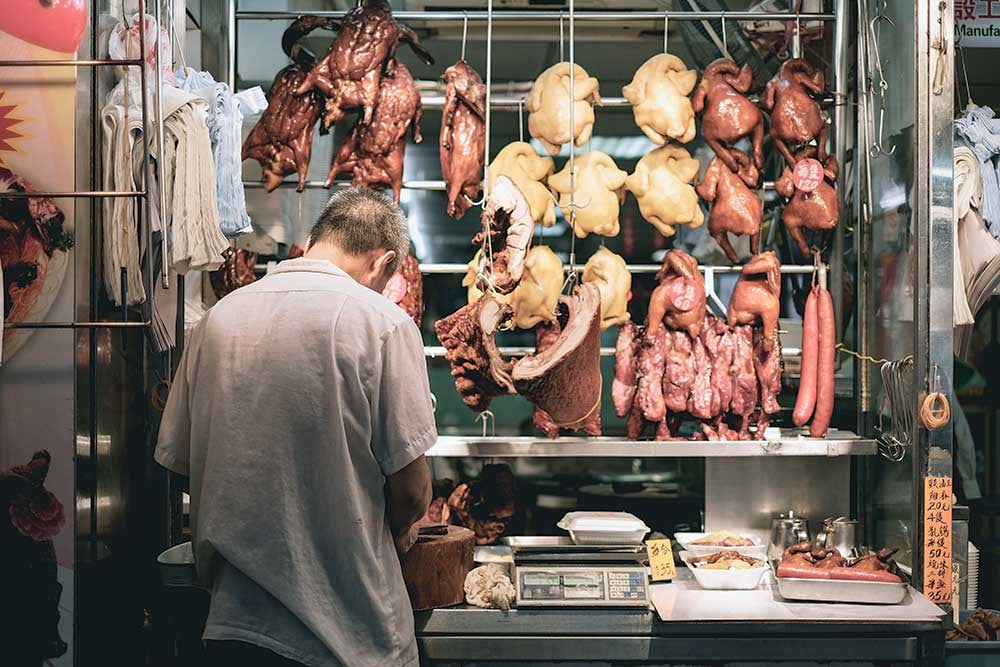 Introduction of hygiene protocols in Asia
Companywide protocols were more of an option than a necessity. Typically, global companies would implement standard protocols worldwide however this was not the case with Asia nor were they strictly maintained.
With the rise of food safety standards and government initiatives, companies have stepped up efforts to begin instilling hygiene protocols and ensuring that they are benchmarked to international standards that are accredited by FDA and HACCP.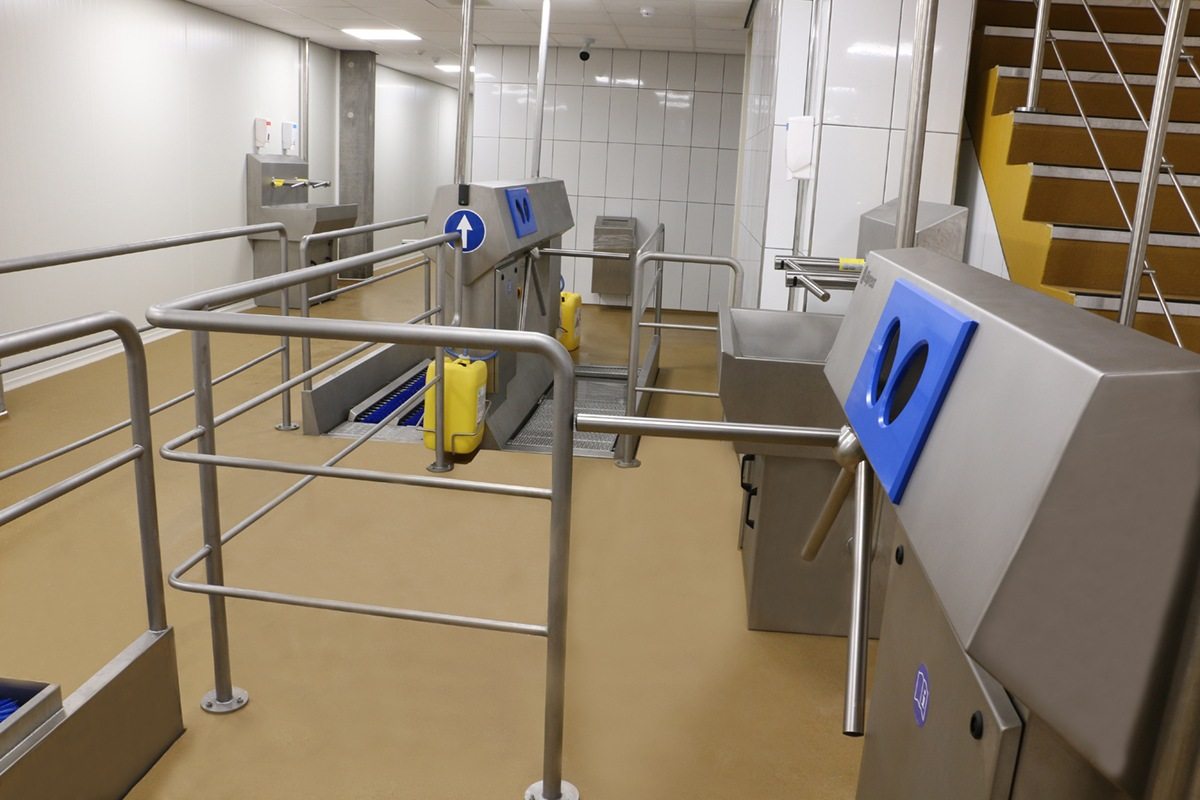 How proper hygiene will become a standard in Asian countries
Companies are slowly moving away for foot baths and moving towards brushes or recirculated baths, hand sanitation is mandatory with added features of access control and temperature checks built into machines.
Predominately lead by multinationals from Europe and North America, hygiene standards were exported to their branches becoming part of the total capex requirements of companies globally.
Today nearly all major multinational companies have some form of advance hygiene system or procedure. Most companies are looking to move further in maintaining hygiene not only in changing rooms or shower areas but within production as well.
Hygiene is not 100% subjected to changing rooms. Although it is the start, there are other areas in factories where hygiene is needed as well. For example, some companies have complete hygiene rooms in open areas where workers would move from one processing area to another.
References in the field
Asia is moving in the right direction and its quite a sight. The advancements in hygiene have been swift, with a focus on ensuring food safety standards and worker hygiene standards. The coming years will be very exciting.
As a worldwide producer and supplier in the field of industrial hygiene, Elpress has executed numerous successful projects in Asia. For more insights and real-life examples, you can explore our references in Asia.