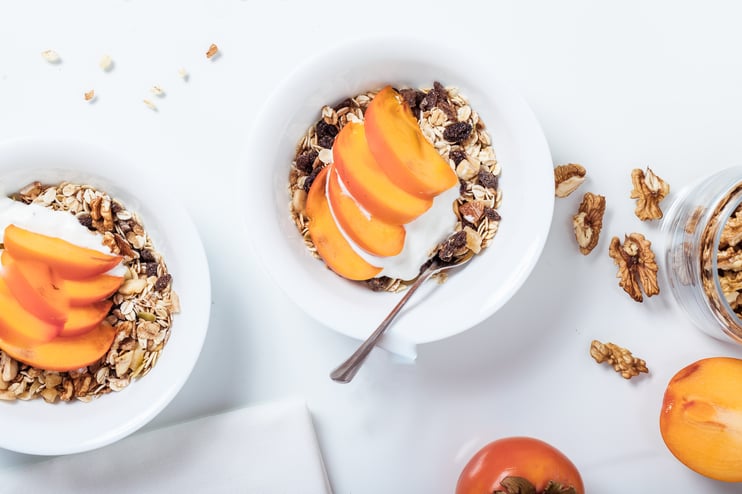 "What are the key hazards I need to manage through my HACCP programme?", is a frequently asked question by employees within healthcare. The HACCP methodology centres around a risk assessment of operational steps in terms of food safety hazards. These hazards include chemical, physical and microbiological hazards. In this blog, we will tell you the 10 key hazards that need to be managed through the HACCP Food Safety Management Programme.
1. Cook temperatures
To ensure the food is free from pathogens in raw food, the cooking temperature must be controlled. A cooking temperature of 100-celsius degrees will kill all microorganisms.
2. Cooling times
When food is cooled, there is an opportunity for bacteria to grow. By controlling the cooling times and temperatures, the risks will be managed, and as few as possible bacteria get the chance to grow.
3. Cold storage temperatures
Cold food must be stored at the correct temperature to slow the growth of microorganisms. Always read the label carefully to be sure you store your food at the right temperature.
4. Hot storage temperatures
When you store food at high temperatures that are ready for consumption, this must be done at a sufficient temperature to ensure bacteria can not start to grow. The best temperature to store hot food is at least above 65-celsius degrees.
5. Allergens Controls
Foods containing allergens must be managed to ensure contamination of allergen-free foods does not occur. By monitoring allergens controls strictly, you can ensure all allergic patients allergen-free food.
6. Entrance controls
The kitchen environment must be protected from the entrance of dangerous microorganisms. Controls include hand hygiene, entrance protocols, uniforms, and appropriate restrictions of persons entering the food preparation zone.

Do you want to know more about entrance protocols? Read our blog.
7. Cleaning and sanitation
Cleaning must be undertaken to remove food for microorganisms to grow. Sanitation is an additional step required to kill the remaining microorganisms. This process is necessary for all food contact surfaces and equipment associated with food preparation.
8. Suppliers
Not all suppliers prepare and store their food safely, this is why it is important to be careful with the selection of suppliers. Careful selection of suppliers is required to ensure food purchased is safe.
9. Hygienic handling of food
To make sure the food is safe, the food must be handled hygienically and cross-contamination must be avoided. For example, cutting boards and equipment used for raw food can transfer dangerous bacteria if used afterward for cooked food.

Within hygienic handling, there is also personal hygiene. Personal hygiene is important to ensure microorganisms are not transferred from people to food.
10. Environment
Kitchen operations must be conducted in an appropriate environment. An appropriate environment means pest-free, able to be cleaned, and not used for other purposes apart from food.
More information?
Do you want to know more about HACCP? With our HACCP Checklist, you can easily check all requirements of HACCP.